How We Got Started
Welcome to The Elegant Embroidery Diva
The Elegant Embroidery Diva has been a dream of mine for a long time. In fact, it is a dream that was delayed, but not destroyed after a life event left me in a position where I had to start over. Through this process, I always kept my faith and my dream to produce embroidered gifts for people everywhere. I love making gifts that make people laugh, smile, provide strength, cry tears of joy and remember our loved ones. With the love and support of my wonderful husband Dan, I am able to pursue my passion. We take pride in the fact that we get to make wonderful gifts that people will share with their family and friends. 
We will be adding new gifts on a regular basis and sharing tips, and other information. 
We would love the opportunity to make something special for you.
If you have any questions on gifts we can make for you, please email.
Elegant Embroidery Diva
Rhonda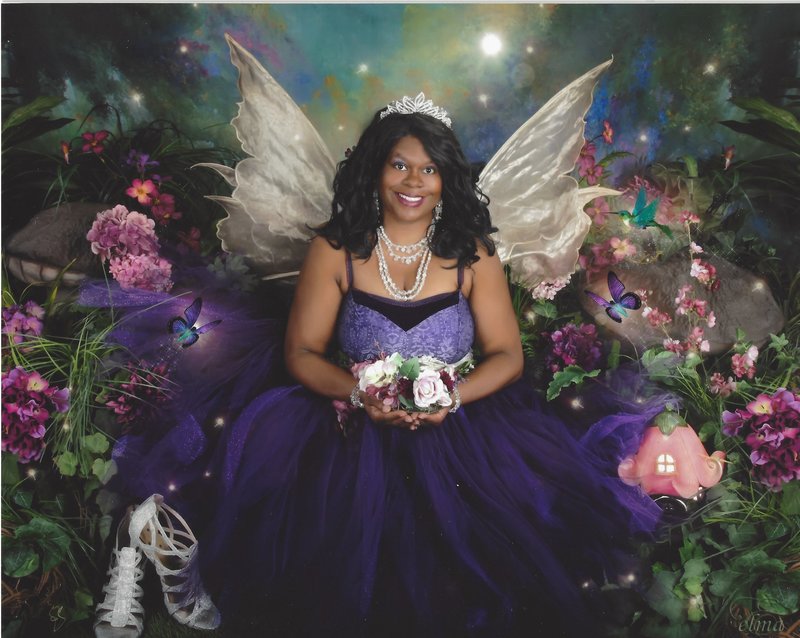 & D